5 tags
Watch
Posted today, The Verge has released a hands-on preview of the latest computing innovation - Leap Motion, announced recently for an early 2013 release. Much like the surprisingly successful Microsoft Kinect, the Leap is a motion sensing device used to interact with your computer, but at 200 times the accuracy of the Kinect, the size of a flash drive and priced at only $70, it's hard to...
1 tag
Watch
emilytulloh: The only word to describe this video is awesome. MaKey MaKey by Jay Silver and Eric Rosenbaum, final year PhD students at MIT. This Kickstarter project has already received over 13 times the desired funding, in giving users the ability to make anything into computer keys. This universal invention kit uses only a USB port and some alligator clips, allowing the user's imagination to...
7 tags
5 tags
7 tags
3 tags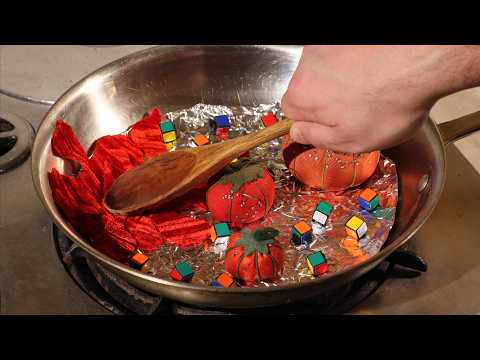 4 tags
3 tags
5 tags
Watch
This seems to be the latest Kickstarter success story in which these guys have reached an incredible $4million in pledged funding after requesting a $100,000 goal. There's a slew of phone connected smart wristwatches starting to hit the market so I approached this slightly pessimistically, but after watching the video I'm completely sold. The Pebble connects wirelessly to your iPhone...
2 tags
1 tag
2 tags
3 tags
1 tag
1 tag
3 tags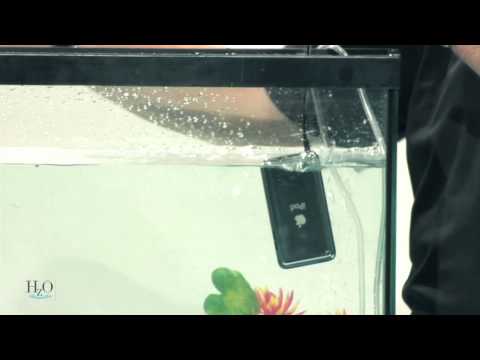 4 tags
2 tags
2 tags
3 tags
http://www.theverge.com/2011/12/20/2644358/kickstar... →
A million dollars isn't cool. You know what's cool? Six thousand dollars. This is a great article, it talks about how the website Kickstarter is changing the face of design, development and funding. I've followed a lot of these projects from when they appeared on the site and it's really exciting knowing that these great ideas can be brought to the market without the...
1 tag
3 tags
Watch
Adam Lisagor of Lonelysandwich video I'm so proud to have lent a hand to a project like this. When the brilliant designer Khoi Vinhshowed me the new app he's been working on, a lot of stuff just started to come together for me—pieces of the coming shift into what it means to create. I think the future brings a world where all the elements of an object can be traced to their source,...
2 tags
3 tags
Quarterly Co.
So really, what is Quarterly Co.? Quarterly is a new way to connect with the people you follow and find interesting. We spend so much of our lives connecting with people online that we forget the value of tangible interactions that happen in the real world. Quarterly wants to bridge that gap by allowing anyone to subscribe to influential contributors and get physical items in the mail from...
2 tags